Optimal scanning resolution
There is lots of discussion on the internet and photographic forums about optimal or useful scanning resolutions. Sure enough, if we had to believe all scanner brands and makers, each scanner is capable of an optical resolution of at least 4800 ppi... As with all these things, claims are hardly substantiated and the true optical resolution of most (cheap) combined flatbed / filmscanners is in practice no more than 1200 to 2200 ppi, hardly enough for 35 mm scanning. Only dedicated expensive film scanners, like Nikon, Imacon or drum scanners, are capable of delivering true 2400 ppi and upwards (to about 4000 ppi) scans rich of detail.
And even with a truely good scanner, the question remains: "What is the optimal scanning resolution?". Many people just blindly choose the highest possible scanning resolution, resulting in huge files, assuming that capturing maximum detail will also mean maximum quality. Things are a little bit different though, and often the optimal quality is with a setting below the maximum. To clarify this discussion a bit, let's give my two cents worth.
First of, I see many people stating scanning resolutions in terms of MB (MegaByte) size files. This is a pretty much useless way of stating scanning resolution, as the actual file size of an image is depended on many factors, like size of the original negative / diapositive (35mm, MF, LF), the bit depth captured (1, 24, 48 bit etc.) and even file format (JPEG, TIFF, PSD).
The ONLY valid way to specify scanning resolutions is in "PPI" (Pixels Per Inch), often confused or replaced with DPI (Dots Per Inch), which is actually a way to represent printer resolution, as these use ink DOTS(!) to represent images on paper, while images themselves consist of PIXELS, hence PPI!
Now for the "useful or optimal resolution". Actually, to clarify this, I am going to introduce three scanning "categories" to which a scan can be made (note I am writing "categories", not "resolutions", as the actual ppi resolutions will depend on film type). Please note I will use the term "grain", although I agree with some people that "dye clouds" might be a better term for color and diapositive films. And even the silver "grain" in true B&W negatives and emulsions is actually a complex 3D matrix of true silver particles that are much smaller than the eye can see. At "human eye" resolution and small magnification though, these appear as "grain", and since we all know what is generally meant with "grain", I will stick to that.
In addition, also note that these categories assume high quality scans, like from dedicated film scanners, Imacon or drum, scanners that actually have the optical or effective resolution (in ppi) to capture "grain". As most flatbed / filmscanners, my Canon 9950F is incapable of actually revealing grain in any but the most grain rich film types (400 ISO minimum), due to it's low effective resolution (about 1200 ppi). It just adds smeared blur at higher resolution...
So, what are these categories?
1) - "Grainless scans"
This category of scans has been made at PPI resolutions where it is IMPOSSIBLE to distinguish "grain" (or at least virtually non-present...). Of course, these scans are therefore made at relatively low scanning resolutions (PPI). These images are virtually indistinguishable of digital captures using digital camera's. Scans in this category can generally stand a moderate amount of sharpening, without ruining the image.
2) - "Non-obtrusive grain"
This category of scans starts to reveal grain, however, the grain pattern is relatively smooth and therefore non-obtrusive. Actually, this is a VERY nice category to scan in, as it will reveal the true nature and source of the digital image (film), by showing it's grain, opposed to a full digital capture. Images in this category can only very mildly be sharpened, otherwise disaster will strike.
It is my preferred scanning category, especially for B/W film.
3) - "Obtrusive grain / scanning into the grain"
This category uses such very high PPI scanning resolutions, so as to reveal the grain pattern fully. "Grains" or dye clumps will be clearly visible. This category of scans therefore does NOT stand sharpening. Sharpening these images will just enhance the grain pattern, and in most cases destroy the image.
Personally, I do NOT like to scan in this third category, however, most people do as they feel the need to capture the highest PPI resolution possible from their images, in an attempt to obtain as much information as possible from their film. However, personally, I feel the captured "obtrusive grain" does not add to the quality of the scan, but I realize this is a subjective opinion.
So how to relate these "scan categories" to "optimal scanning resolutions"?
To do this, you must take into account the film type, and hence ISO. The more grain a film has, the lower the PPI resolutions for each category will be. Again, these are just guidelines based on my own experiences:
ISO 400 film:
- Grainless: 1400 PPI
- Non-obtrusive grain: 1800 PPI
- Obtrusive grain: >1800 PPI
ISO 200 film:
- Grainless: 1800 PPI
- Non-obtrusive grain: 2200 PPI
- Obtrusive grain: >2200 PPI
ISO 100 film:
- Grainless: 2400 PPI
- Non-obtrusive grain: 3000 PPI
- Obtrusive grain: >3000 PPI
ISO 50 film:
- Grainless: 3000 PPI
- Non-obtrusive grain: 3600 PPI
- Obtrusive grain: >3600 PPI
Again, these are just rough guidelines. For the same ISO, some films will have a more pronounced / bigger grain than others. So view this with a pinch of salt.
However, to illustrate this, I have included a number of actual scans below. All made on a high quality Imacon Flextight 949scanner. All samples are without any sharpening applied (except maybe what the scanner driver software does internally, outside control of the operator).
So here are the samples, divided in the categories. Please note I DO not have scans for each ISO mentioned above, as I haven't made these high quality Imacon scans for each film speed, but it should give some idea of the categories. The "overview" images show the entire image, the others images are 1:1 (100%) detail images, so each captured pixel is truly visible. By the way, notice the incredible details captured in some of these scans. For example, notice the fine grating visible in the openings of the tower of the Duomo of Siena, and also the lighting conductor to the left of the domes top structure. These details are just a pixel or so wide, and still properly rendered! A major feat of the Imacon Flextight 949...:
************************************
GRAINLESS:
************************************
Film: Provia100F
Film format: 4x5" large format
ISO: 100
Scanning resolution: 2040 ppi, final image size: 7364x9447 pixels
Overview: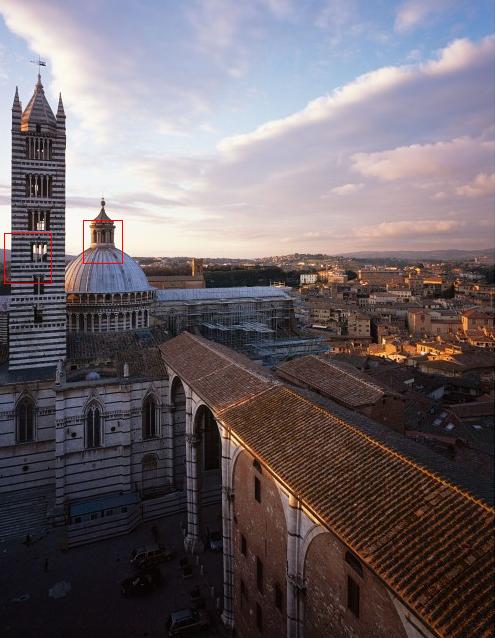 Detail 1: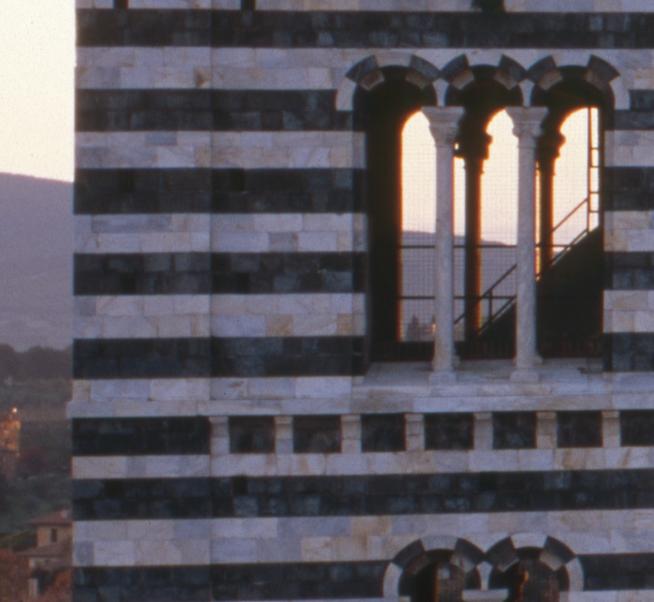 Detail 2: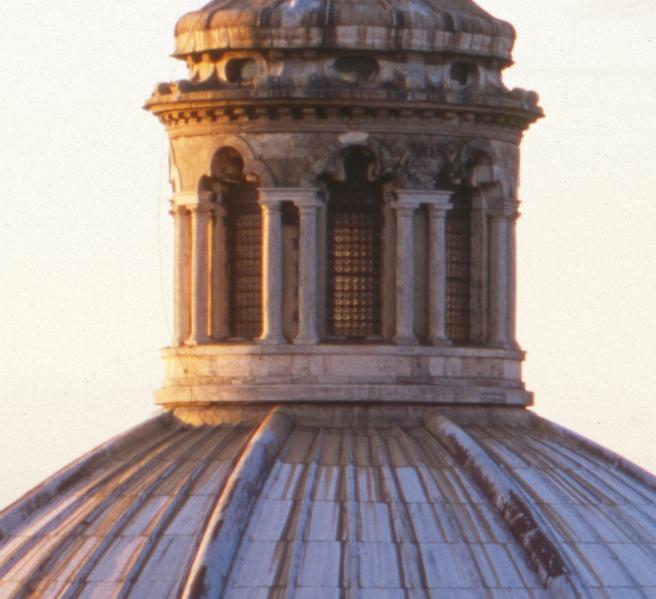 ************************************
NON OBTRUSIVE GRAIN - SAMPLE 1:
************************************
Film: Kodak320TXP
Film format: 4x5" large format
ISO: 320
Scanning resolution: 1800 ppi, final image size: 7287x9215 pixels
Overview: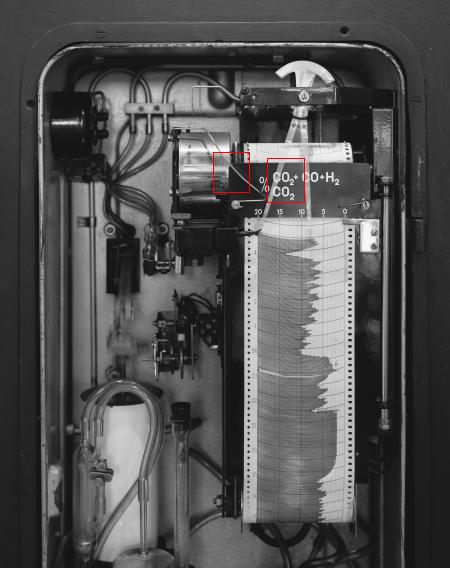 Detail 1: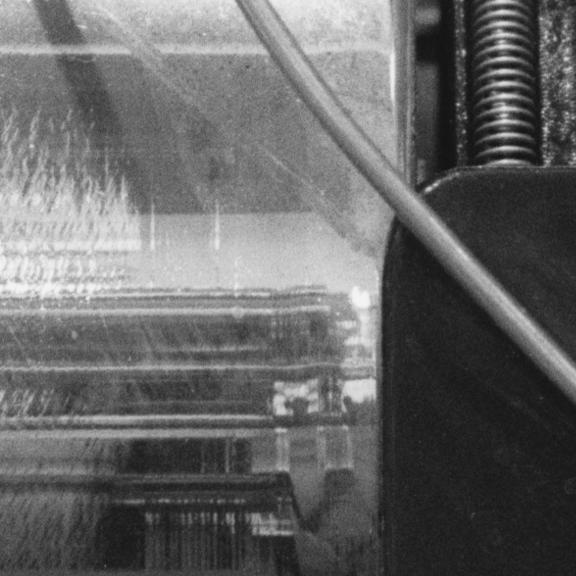 Detail 2: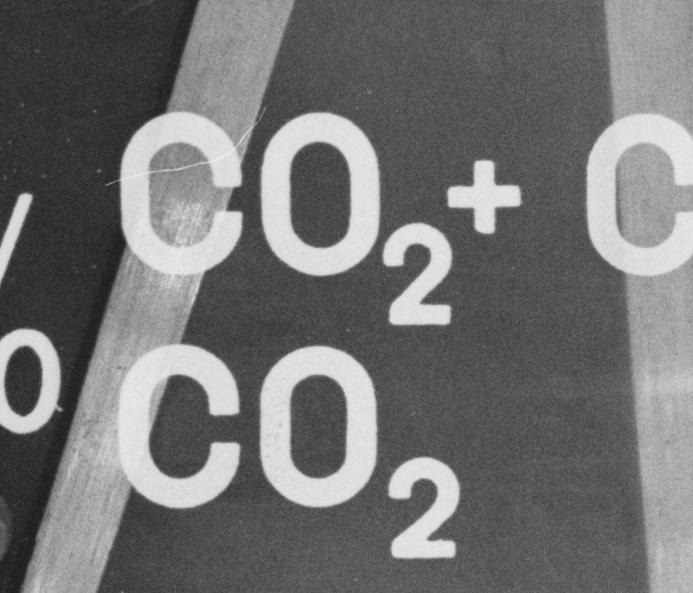 ************************************
NON OBTRUSIVE GRAIN - SAMPLE 2:
************************************
Film: Kodak125PX
Film format: 35mm
ISO: 125
Scanning resolution: 3000 ppi, final image size: 3921x2767 pixels
Overview: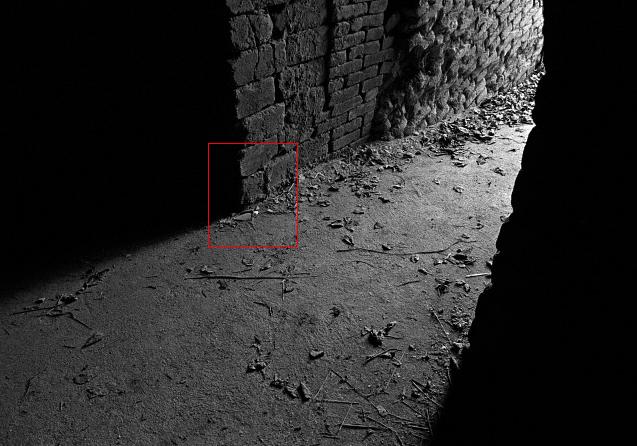 Detail: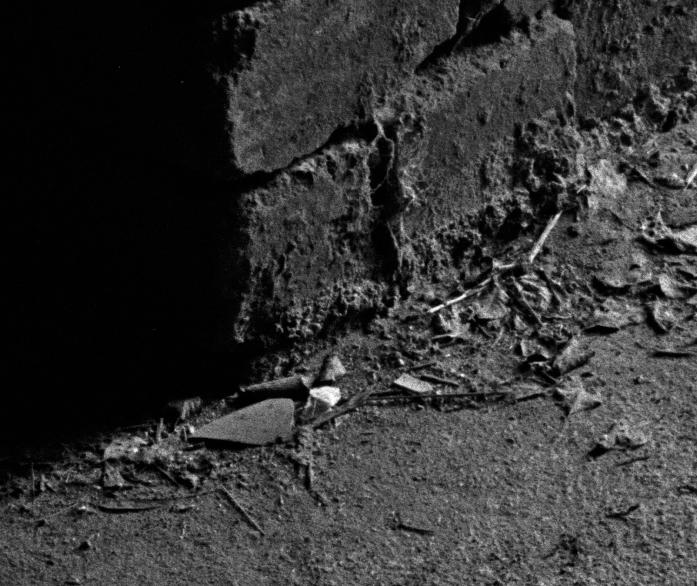 ************************************
OBTRUSIVE GRAIN:
************************************
Film: Provia100F
Film format: 4x5" large format
ISO: 100
Scanning resolution: 3200 ppi
Overview:

Detail 1: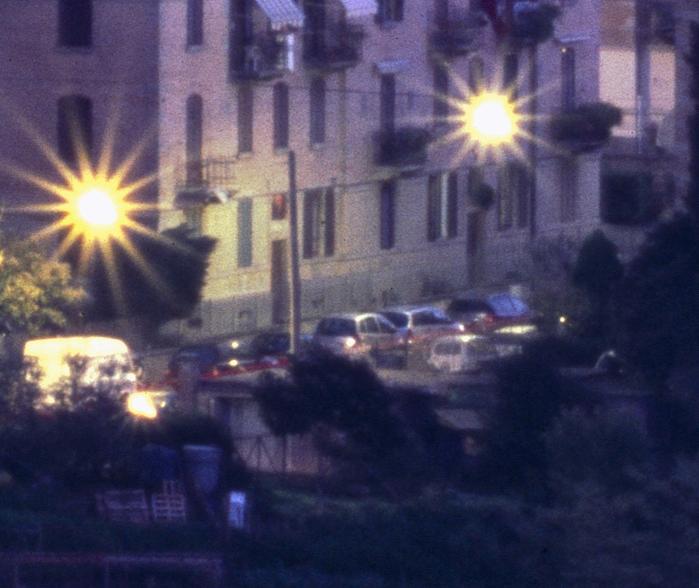 Detail 2: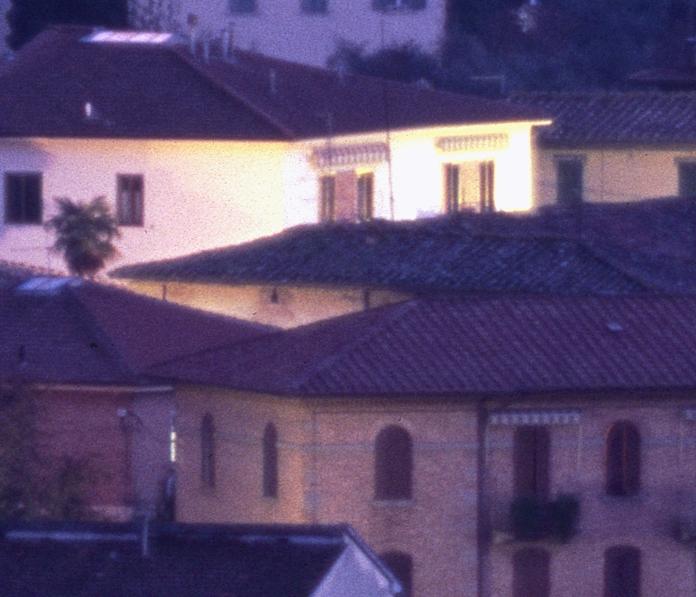 So, actually, to my feeling the last samples of Provia100F at 3200 ppi are "over-scanned". I much prefer the almost grainles result at 2040 ppi of the Duomo of Siena. Also notice the difference between the 100 ISO Provia100F, that clearly reveals grain at 3200 ppi, while the almost equally sensitive 125 ISO Kodak125PX B&W film is only non-obtrusive grainy at an almost equal 3000 ppi. Generally speaking, B&W films have the edge in terms of resolution compared to color or diapositive.