Welcome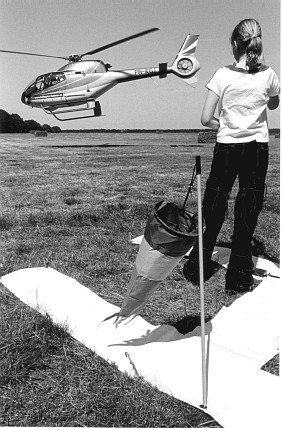 Welcome to the homepage of photographer and multi-disciplinary artist Marco Boeringa. Marco lives and works in Heemstede, the Netherlands. Heemstede is located in close proximity to the Dutch coast, a number of nature reserves and most major Dutch cities, providing excellent photo oppertunities.
I specialise in traditional Black & White photography and fine art printing, using standard 35 mm photography and large format. For the latter, I use a beautiful wooden fieldcamera, very much like a 19th century camera as used by the great photo pioneers of the era. Most of the B&W printing is done on traditional high quality fibre based paper in a personal large format dark room. Occasionally, I shoot colour, which is printed digitally after film scanning.
I hope you will enjoy viewing my images. Please explore the Galleries page to see what is there. Feel free to view the Other arts pages as well in case you have a more general interest in art.
If you would like to contact me, please refer to the Contact page for contact details.